A Guide to Finland-related Activities and Resources in Minnesota
Monthly Finnsource Newsletter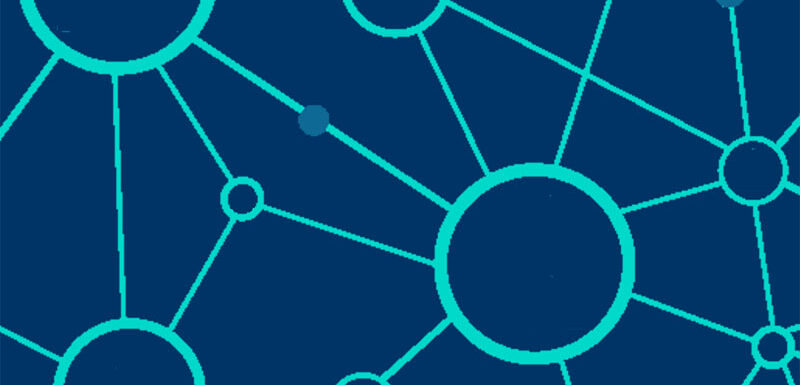 Connect to Finnish and Finnish-American organizations in Minnesota dedicated to building understanding and links between the people of Minnesota, USA and Finland.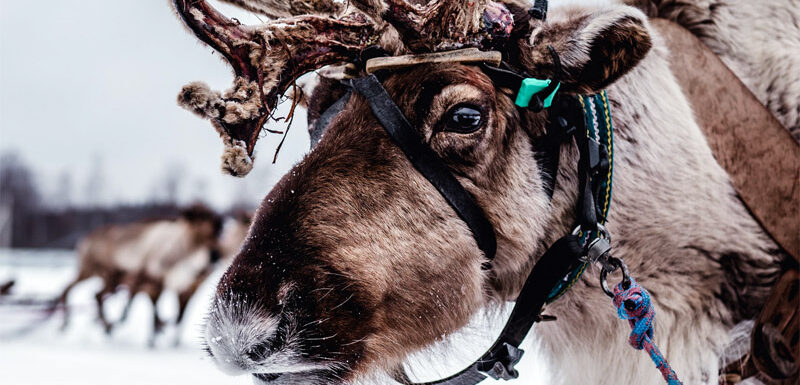 Information, stories and fun facts about Finnish and Finnish American history, culture and life in Minnesota, Finland and communities around the world.
Learn. Share. Collaborate! Discover Finnish cooking, language, arts and music, and Finland's famous sauna culture. Suggest links for our curated lists.
Finnish is an official language of Finland but is also spoken in Scandinavia, Russia, Brazil, Canada, and the United States. Learn more about Suomen kieli and its various dialects, and the opportunities there are to study the language and Finn culture in Finland!
Are you Finnish? Do you want to be Finnish? Explore your family history with these helpful guides to locate the Finn in you!